Diet and Exercise
The medical literature tells us that the most effective ways to reduce the risk of heart disease, cancer, stroke, diabetes, Alzheimer's, and many more problems are through healthy diet and exercise. Our bodies have evolved to move, yet we now use the energy in oil instead of muscles to do our work.
Read More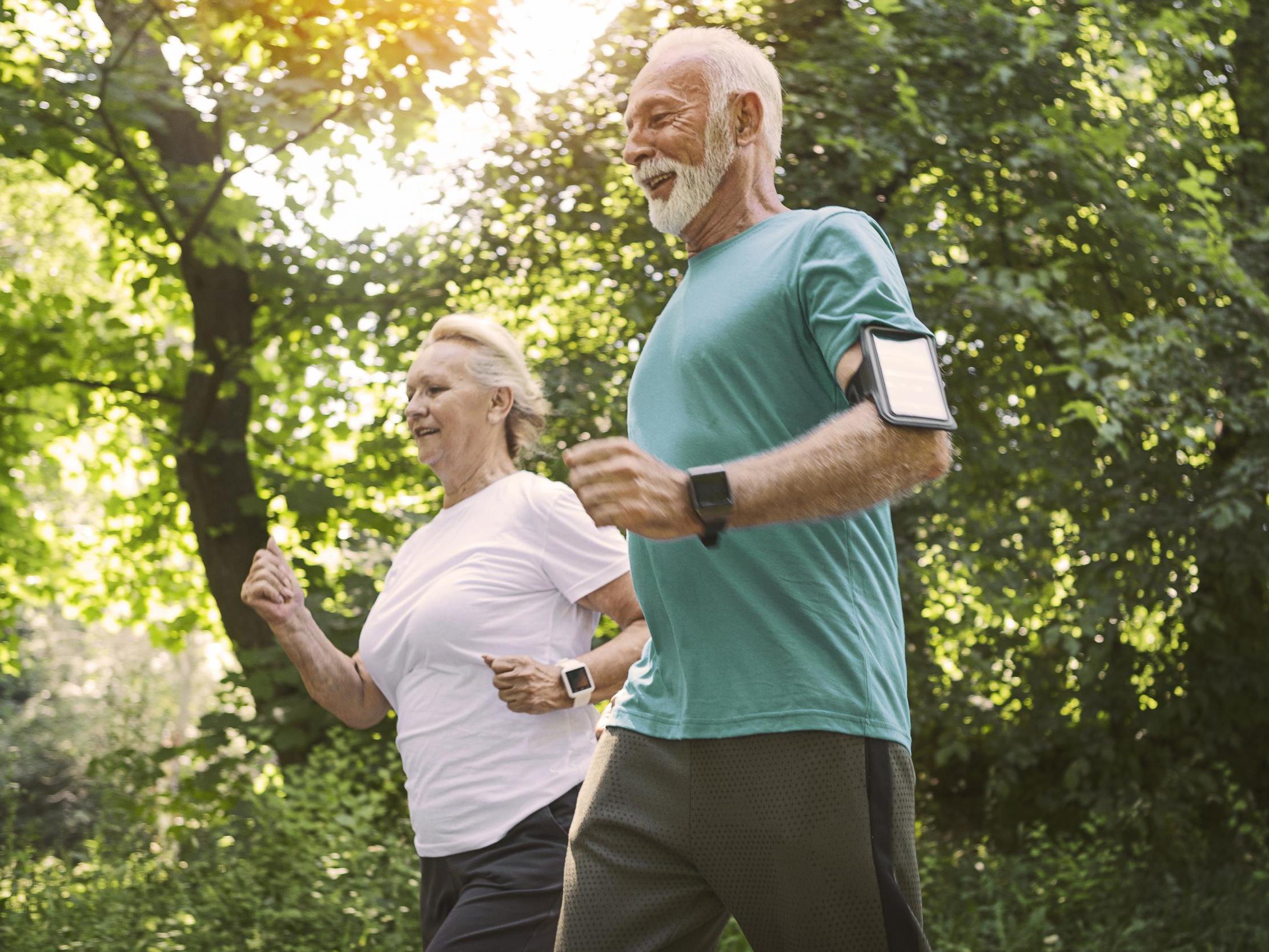 It's a common assumption that exercise in older people is difficult and dangerous, so it's perhaps best avoided. But this is often not the case – even if these ideas are ingrained in society. Research has repeatedly shown that exercise in older adults is linked with lower disease risk, reduced risk of falls, and better overall health.
But misconceptions about age and exercise still exist – and it's not difficult to see why. Exercise recommendations, even from health authorities, are often based on age. But if you look closer, you notice that these recommendations are often identical to those for younger people, with the differences being in assumptions of ability.
Indeed, it's true that as you age you lose muscle strength, bone density, and your body composition shifts from muscle to fat. However, research shows exercise training at any age results in positive gains in muscle mass, muscle strength,
…
Read More
read more