Diet and Exercise
The medical literature tells us that the most effective ways to reduce the risk of heart disease, cancer, stroke, diabetes, Alzheimer's, and many more problems are through healthy diet and exercise. Our bodies have evolved to move, yet we now use the energy in oil instead of muscles to do our work.
Read More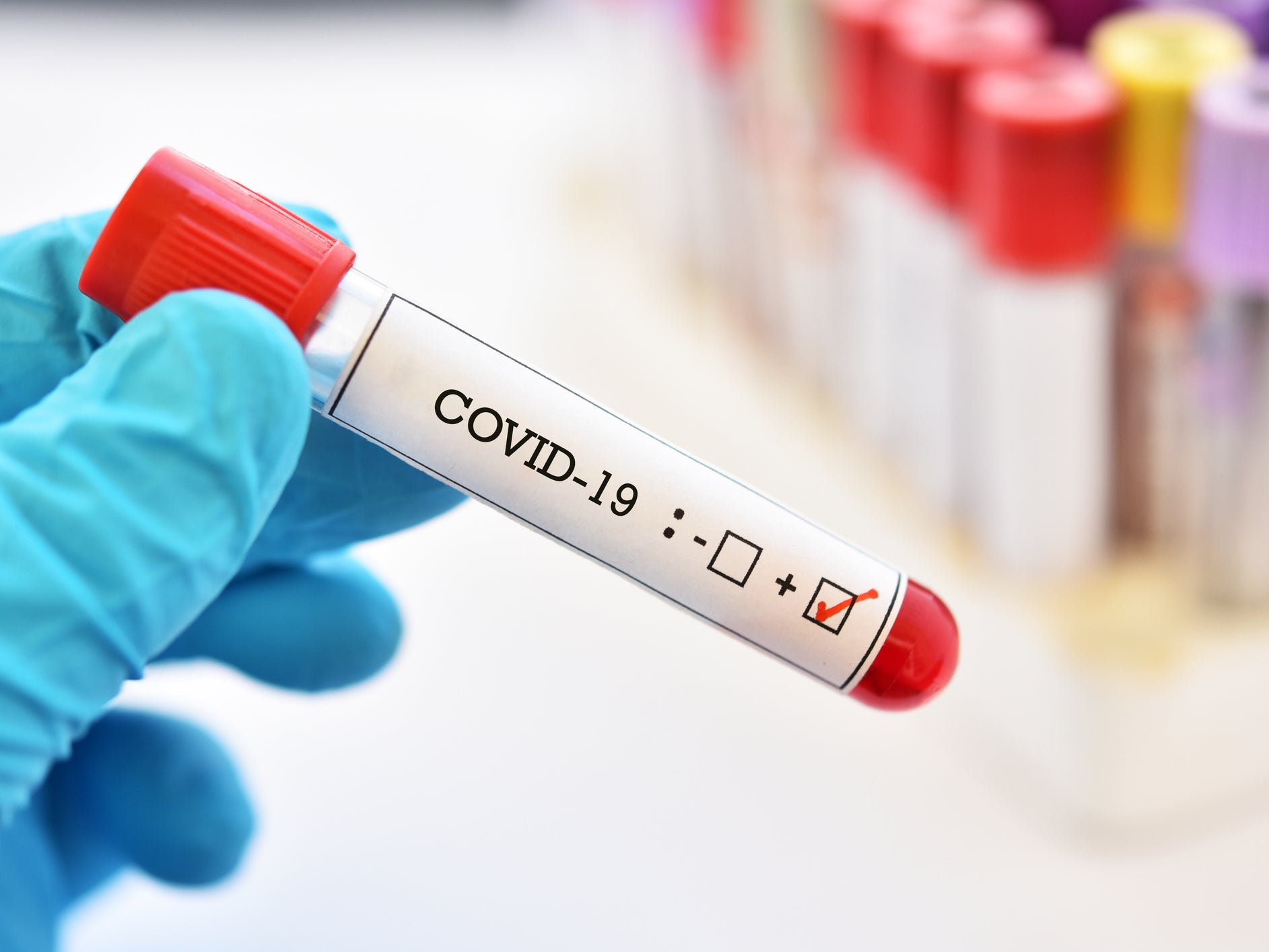 Throughout the coronavirus pandemic, questions have continually been asked concerning how patients are being tested for the virus and when tests will be more widely distributed.
On 11 March, the NHS outlined plans for 10,000 coronavirus tests to be conducted every day. The prime minister later told the House of Commons that this number would be increased to 25,000, going on to state in a press conference that it could eventually rise to 250,000.
However, no date has yet been fixed as to when antigen and antibody tests — the former tests if a person has the virus while the latter should be able to determine if an individual has recovered from infection — may become available for mass distribution.
Who is currently being tested for Covid-19?
Coronavirus tests are currently being
…
Read More
read more